CPS Special Offer
Order your limited-edition I Love Public Schools t-shirt and help CPS raise money for a new auditorium light and sound system.
From the Principal
Thursday, January 17, 2019 - 01:11pm

Wednesday, January 16, 2019 - 08:12am

Sunday, January 13, 2019 - 02:36pm
Monday, February 11, 2019
Chadron Public Schools
Vision Statement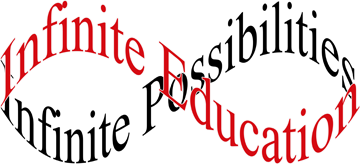 Opportunities for all!
Mission Statement
The mission of Chadron Public Schools is to provide a safe, nurturing and equitable learning environment where each student has the opportunity to develop positive attitudes toward, as well as competencies encompassing:
Cardinal Directions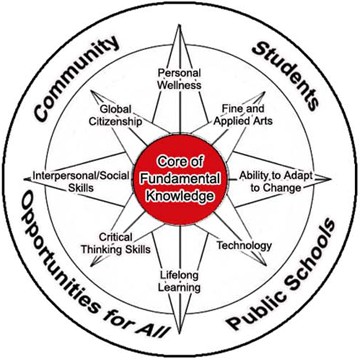 The Chadron Community and the Public Schools are committed to excellence and graduating students with a desire to learning and preparation for life in a rapidly changing world.