No school Tuesday (1/24)
There is no school Tuesday (1/24) due to weather conditions.
Monday, February 13, 2017
Chadron Public Schools
Vision Statement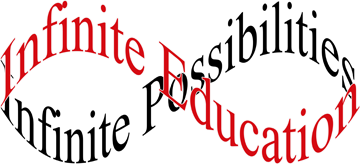 Opportunities for all!
Mission Statement
The mission of Chadron Public Schools is to provide a safe, nurturing and equitable learning environment where each student has the opportunity to develop positive attitudes toward, as well as competencies encompassing:
Cardinal Directions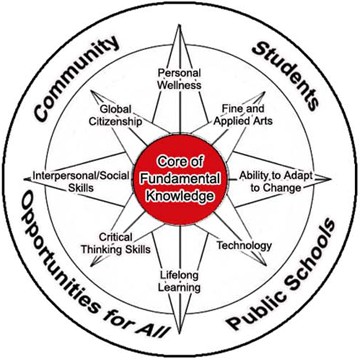 The Chadron Community and the Public Schools are committed to excellence and graduating students with a desire to learning and preparation for life in a rapidly changing world.